Pay as You Grow
Crop Health Monitoring on Demand
EASY. AFFORDABLE. HIGHLY ACCURATE.
What is Crophesy?
Crophesy is a pay as you grow service that accurately predicts crop health and yield through our intelligent soil deciphering algorithm.
With Crophesy, farmers can use a smartphone to remotely monitor crops and plants and see stats on soil moisture, soil density, salinity, and temperature, as well as water infiltration and consumption.
Crophesy battery-operated wireless probes come in a variety of depths so growers can pick the right sensor for their crop, whether a shallow rooted vegetable or a deep rooted tree orchard.
Crophesy 3-sensor wireless probes placed throughout vegetable fields or nurseries give farmers a broad, field level view with crop-specific insights about soil and crop health. Each sensor represents 4 in/10cm of depth.
Crophesy 6-sensor probes work well with crops such as potatoes, berries, or citrus with an active root zone between 16 and 36 inches.
Crophesy 12-sensor battery operated probes can be used with deep rooted crops such as row crops or nut trees.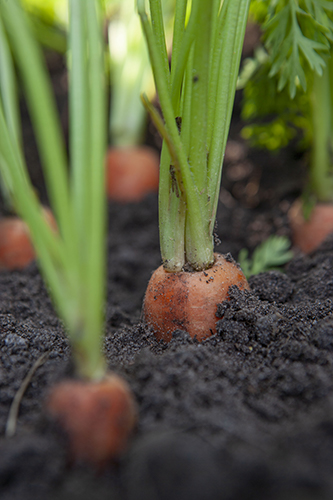 Crophesy gives crop-specific data: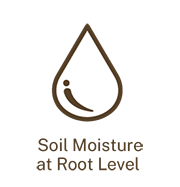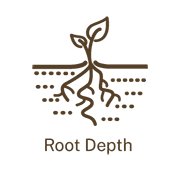 Data is automatically interpreted through sophisticated algorithms and then uploaded to the mobile app.
Crophesy wireless, battery-powered probes are rugged, easy to install and work all season long.
Growers have relied on gut instinct and field inspections to tell them when to water. With climate change threatening and persistent drought in many growing areas, growers need better information to help guide them to good soil management decisions. Watch this video to see how Crophesy is used to provide growers with the timely and accurate data they need to make good decisions for their plants.

Learn more about Crophesy